While we love to fix your bike, we know that many of you like to do it yourselves which is why we carry a selection of tools that we use right here in the shop from…
The mission at Abbey Bike Tools is simple, build the best quality bicycle tools on the market. Visit their site to see how they do things better than the rest.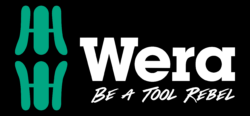 Wera makes some of the best hex keys and screw drivers on the market. Their Hex-Plus interface is second to none and  a staple on each of our benches and in our personal tool collections.
Feedback Sports manufactures bicycle repair stands, storage stands, display stands and measurement tools.

Pedro's offers products to keep your bicycle running right by offering innovative, unique, and high quality cleaners, lubricants, tools, and accessories that are safe for you and the environment.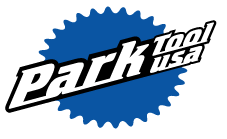 Offers a complete line of maintenance tools for the bike shop or the home bike mechanic.
Here's some of the tools we use daily that you don't normally see. We love having all the tools we need, there's nothing better than having the correct tool for the job. We can order any of these if you want one, don't hesitate asking us to see some of these in action.